Salloum Bakery LTD®.

The Original in BC


Since 1980
A Healthy Choice for A Healthy Life
Specialized in Middle Eastern Pita Bread and Sweet Bakalava
Our Bakery is wealth of foodie news
A healthy choice for Our bakery products


.
Global sugar consumption has been rising steadily over the last few decades, particularly in the industrialised countries. The imminent risks of a high sugar and thus high energy diet, combined with a lack of frequent physical exercise are
scientifically proven and they are underlined by obesity and overweight statistics.
Reduction of sugar intake in ourdiet is therefore a valuable and necessary approach
to tackle this major threat to human health


Our Bakery is part of this wealth of foodie news available at customers' fingertips. "There is a huge movement toward variety seeking, new flavor exposure and unique cuisines," Salloum says. "New flavors and product varieties can be brought into the bakery to make it more interesting even if only for a limited time

To our distributors
Welcome to Salloum Bakery Ltd®.
​
Our clients are local, national and international distributors who sell their products under their private labels.​
Salloum Bakery Ltd does not sell directly to retail outlets.​


Our True Story

Salloum Bakery started in 1980, on 16th avenue, in Vancouver, BC, Canada and has grown since then to be the Number 1 branded Pita Bread in North America.
Our bakery has seen tremendous growth, from hand-made pita bread in 1980 to today's state-of-the-art technology which allows us to provide fresh, high quality Bakery Products to our customers all over Canada.

Salloum Bakery products® are well-suited to today's high demands for quick, nutritious meals and snacks. As part of Canada's Food Guide to Healthy Eating, our products allow individuals to make healthy food choices in their daily life. Our products are also superbly versatile and easily embrace and enhance a variety of international cuisines in
Tracking Salloum Bakery® Consumer Buying Trends



Innovative flavors, smaller portion sizes and lower price points are among today's top consumer buying trends in our bakery, says Nancy Salloum, President and CEO. Our onsumer demand for our new bakery products crosses all buying trends, she adds.

"Consumers still want that nostalgic experience in fresh bakery," Salloum says. "We want to maintain that, but we also want to offer something edgy and new." Salloum, who uses primary and secondary consumer market research to track her family bakery buying habits, says the fresh baking industry's stability helps it weather economic recessions and negative fads. But to stay relevant in today's highly competitive market, bakery operators should offer products and services beyond the traditional. The new product can be as simple as offering an old favorite in a hip new flavor.



INNOVATIVE FLAVORS


From Jamie Oliver to Emeril Lagasse, celebrity chefs have hit prime time, and consumers are learning more about their food from sources well beyond a few specialized cable channels. Restaurant review websites (Yelp, CitySearch) and social networking sites (Facebook, Twitter) are exposing more people to the latest culinary world "tweets" in an instant.


​​
​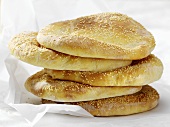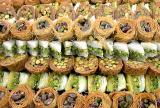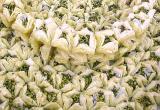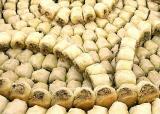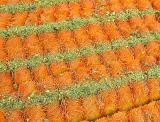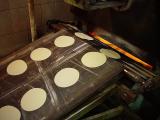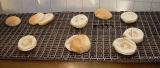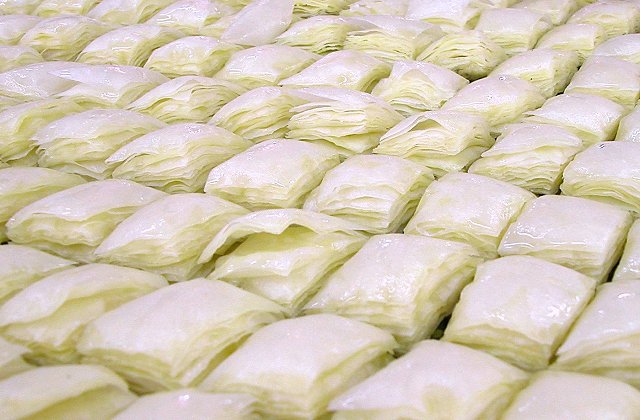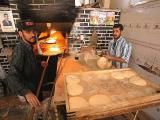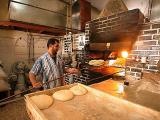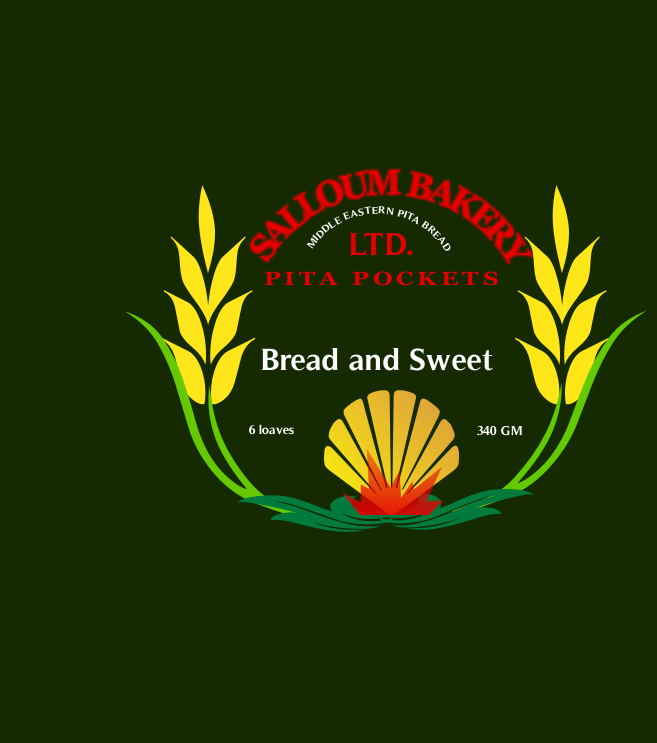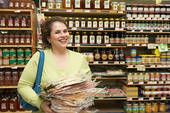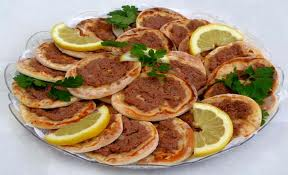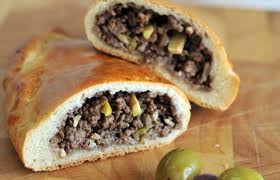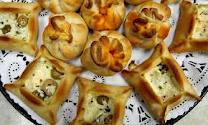 ​​Our legal business name Salloum Bakery Ltd. is a registered Trade-Mark and a copyright for its services and products and labels. ​ It is forbidden for anyone to produce our products using our name without our first written permission from Salloum Bakery Ltd.

Salloum bakery Ltd. is a bakery product distributor sells products to other distributors only, Please visit the product order webpage or fax your pre-paid order to sales@salloumbakeryltd.com by 2:00 pm Monday to Wednesday only

​​Operating under Day Break Division and Salloum Company since 1995 - present